Why is it Different?
See what FoneWire offers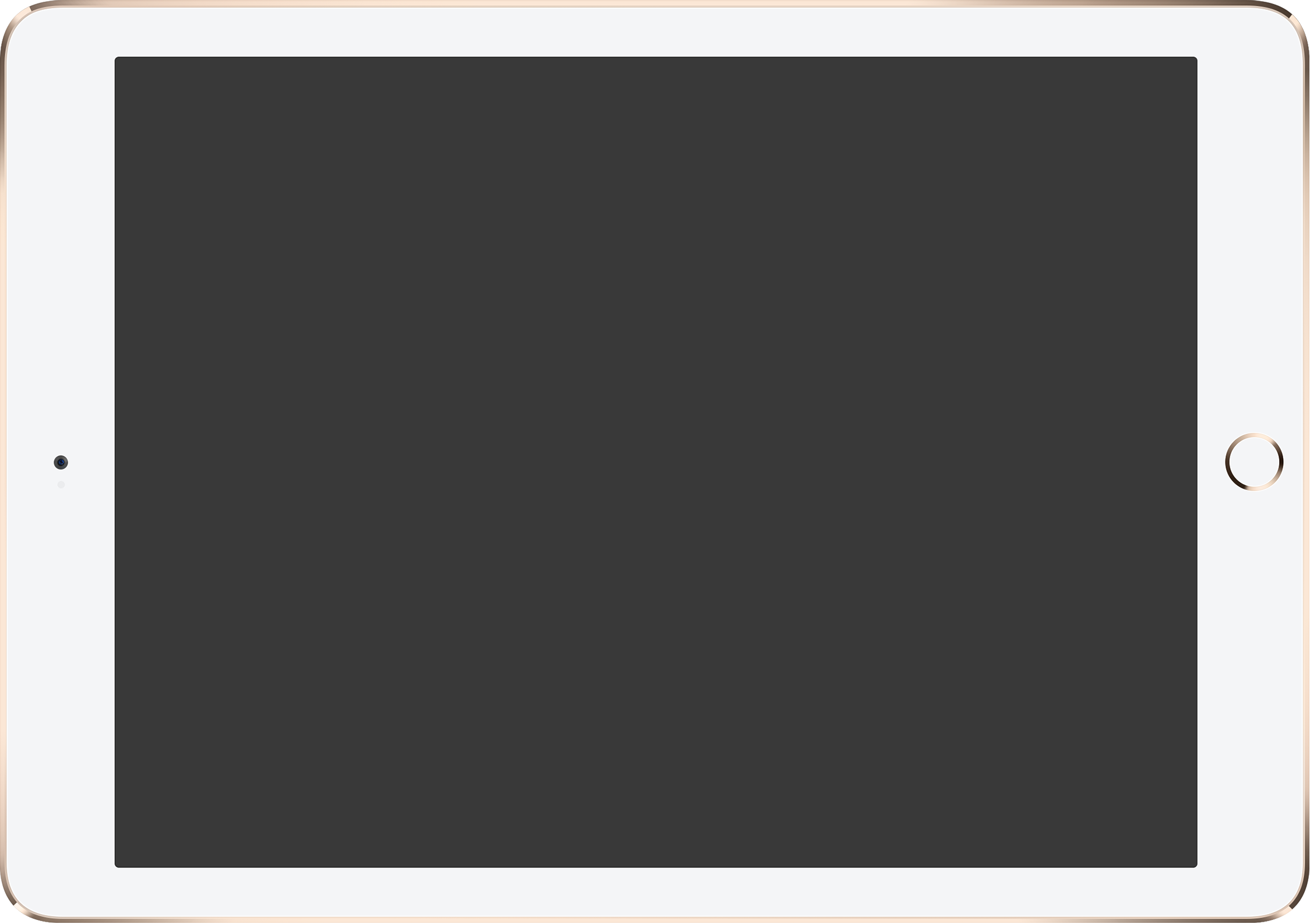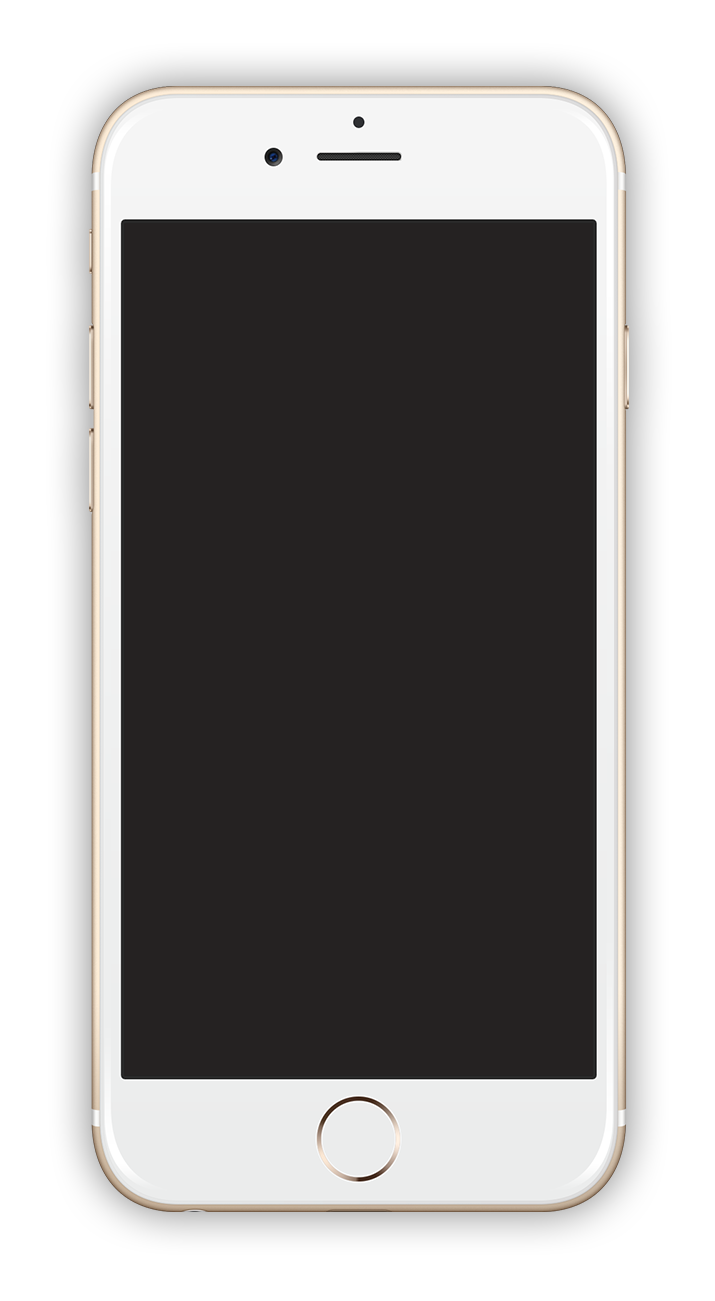 Built-in chat & support
You can chat with the support team instantly within the app - no need to call, email, text, Facebook or twitter. All you need is the app for first class customer support. We go above and beyond for our customers.
Money Transfer
Send and receive money - safely, securely and instantly within the app. You can also send money to peer locally or buy items or search for business that accept FoneWire from the app.
Advance Security
When a FoneWire transaction occurs, the previous transaction's hash and the public key of the next owner are digitally signed with the current owner's private encryption key. If you want to make a purchase you need to use your thumbprint or pin. Once an entry is written into the FoneWire block-chain, it cannot be altered or change. We are working on integrating FaceID in our apps next update!
Secure Payments
Make pay payments fast and securely. Manage your account directly from the app, you can see your loyalty point, transfer history etc. The app also showcase business in your local area and help you build your credit report.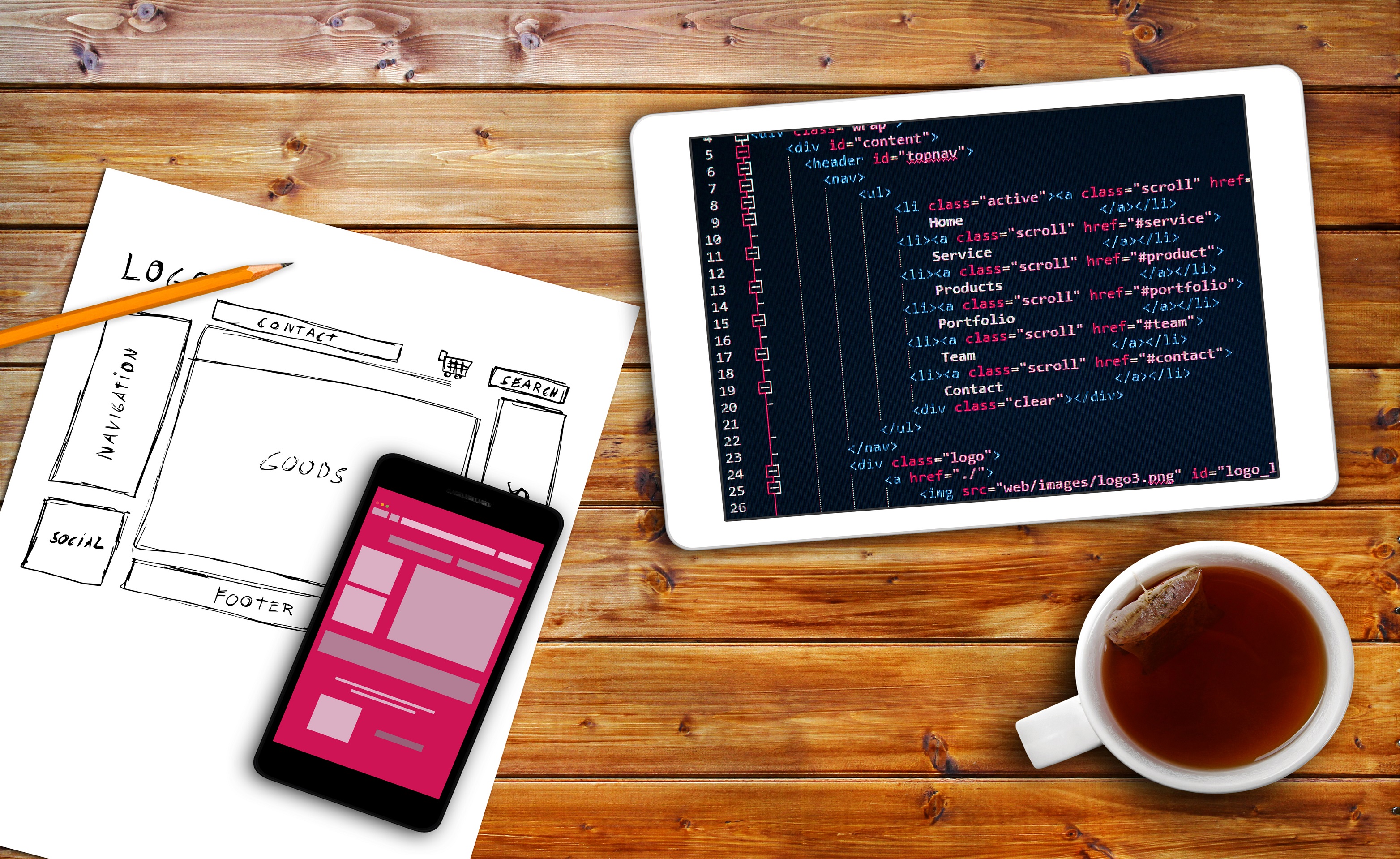 How We Build This Awesome App
Little story of our app development
Every mobile app has a story and our is funny and exciting and we want to share it with all our customers.
Our app UX is totally different
Fast Fluid Secure
Our mobile app is built using the card UI interface, allowing users to be able to swipe on transactions history and payments. The app notify you about local business that are using FoneWire as well as offers and loyalty information.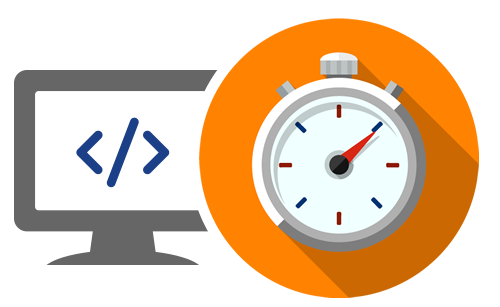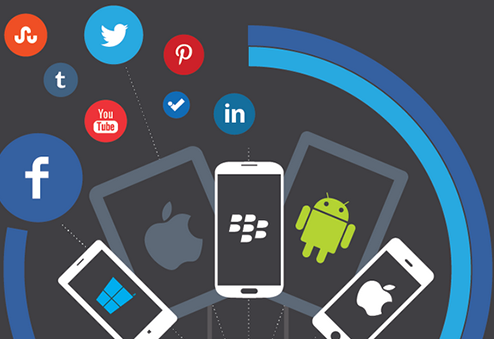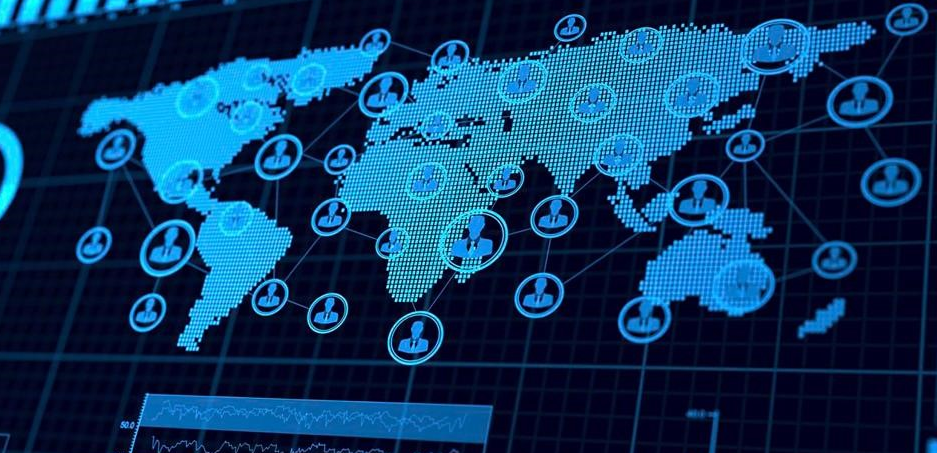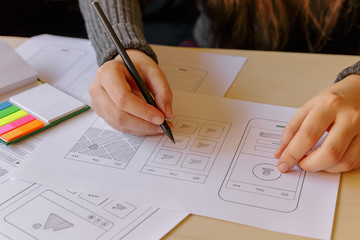 Design
Our Mobile App is designed from an End User perspective, we are totally focused on our users getting the utmost out of our application to ensure that the app is fit for purpose as well as entice our users to return after each use. The ease of use, design and all aspect of the app is…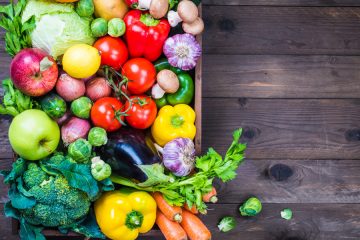 Local & Digital
Come and join the new way to pay; As a business user – get discovered by local and attract new business. Keep your existing customers and use all the benefits of the app functionalities. As a personal user – get reward for use, build your history, make and receive payments, send and receive money transfer…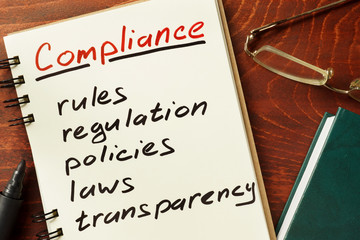 Tap-Tap Time
You can start using our app instantly; from downloading to registering to making your first payment or transfer – FoneWire makes if fast, fluid and easy. Gone are the days when you need days to open an account. All you need is your mobile number and an email address.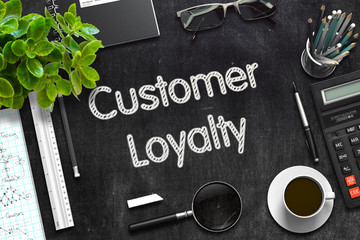 Loyalty
FoneWire drives new businesses whilst ensuring that existing customers also get rewards/"wires" which can be redeem from within the app. Our loyalty strategy is different – no only do you get reward for purchasing – you also get rewarded for carrying out an action, reaching a milestone or just for downloading and using the FoneWire…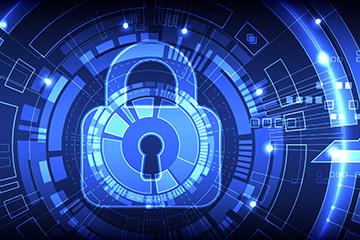 Security & Privacy
All data & transaction within the app and our back end servers are encrypted; you also authenticate to the app using a fingerprint or a pin known only to you. In addition because FoneWire is built on blockchain and each transaction is secure; our solution is built on next generation security.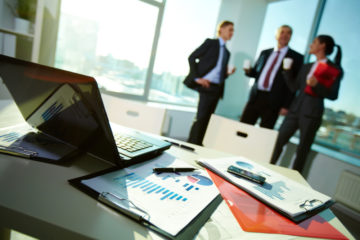 Business
Are you a new business just starting up? Or are you already existing; Get in touch with FoneWire and we can showcase what we can do for you. You can also evaluate the solution – all you need to do is download our app and give us a try.
We are a passionate team, building relationship with ourselves and our customers.
Come join us and lets build a great digital currency together!
FoneWire Team
We are growing - come join us!
James McIvor
Co-Founder & Data Guru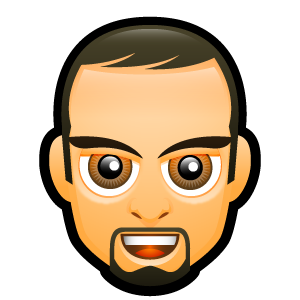 Claire Barnes
Co-Founder & Marketing Director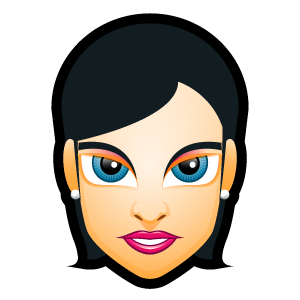 Toyah Mur'Tala
Founder