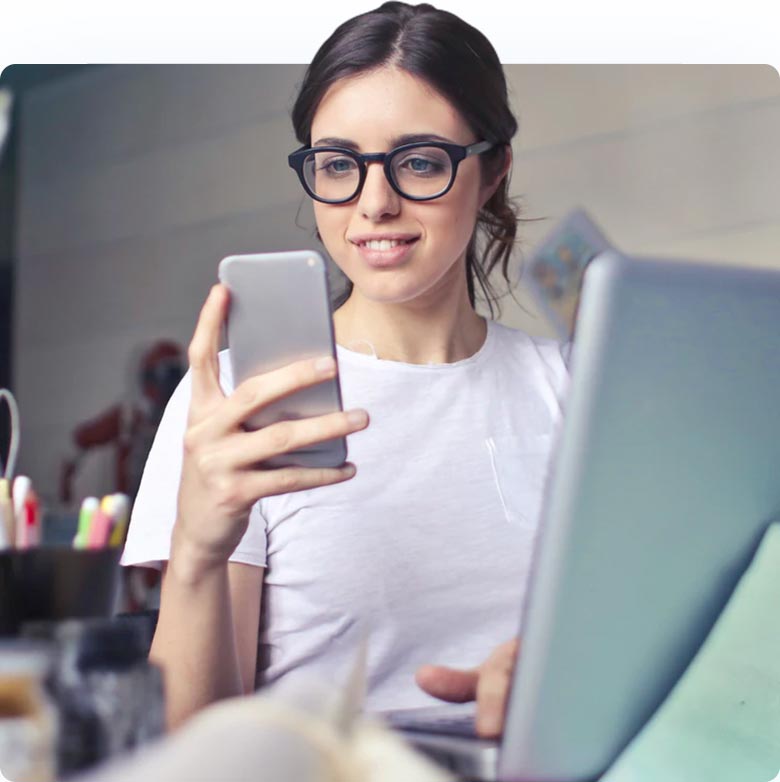 — Personal & Digital
---
FoneWire is your global digital payment service company. We are building a service that is personal, empower users and businesses worldwide.
Empowering & Building Communities
---
— Corporate & Businesses
---
Introducing a new suite of FoneWire apps & tools designed to capture, showcase, track, analyse and support your brightest ideas.
Additonal services & data analytics
---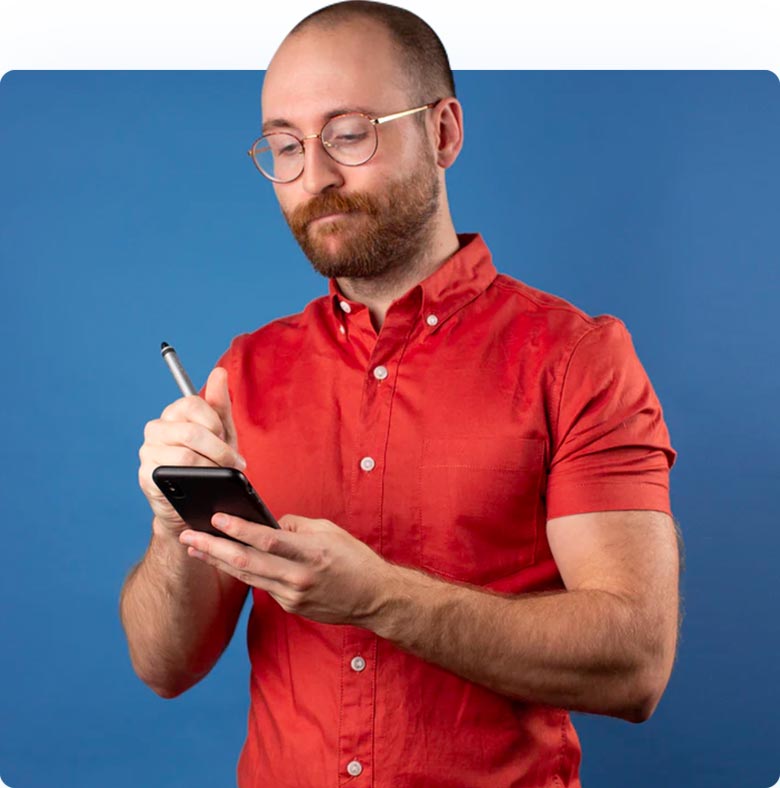 PRICING
---
FoneWire pricing and costing options.
OUR CORE FEATURES
---
FoneWire incorporates a number of features and elements into the app, to build and empower communities.
---

Money Transfers
Send & receive money, safely, securely & instantly within the app.

Built-in Support
Our app has built-chat and support, instant notifications & we go above and beyond for our customers.

Advanced Security
Our solution is built on the blockchain technology and built on 256-bit encryption, biometrics & advanced technologies.

Secure Payments
Make payments fast and securely; manage your accounts securely from the app & build your digital 'wire'.
Are you ready for
the revolution?
---
Come & join us; we are building some radically different, cheaper and without any intermediaries. The way finance should be done in the 21st century. FoneWire is registered in the United Kingdom, United States, South Africa & Nigeria; and by the 2nd quarter of 2021, we will be present in Lithuania, granting us access to passporting in the European Union & the European market.
---
---
---
Public Beta
Drop us your email and will add you to our public app beta list.
---